AWARD WINNING POOL MAINTENANCE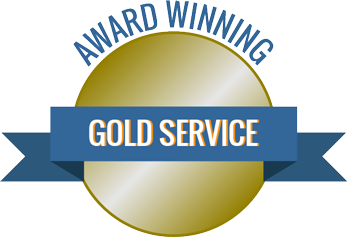 Full cleaning. Includes vacuum and/or brushing as needed, tile line cleaned and brushed, surface skimmer baskets emptied, filters thoroughly cleaned as needed, testing for chlorine, acid, soda ash added as needed.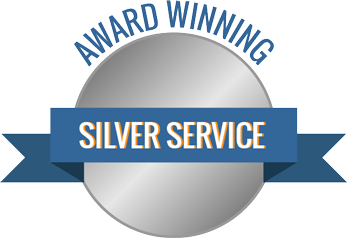 Chemical service only. Includes testing and addition of needed chlorine, salt, acid, or soda ash.
Some seasonal or specialty chemicals may be additional. Our valued weekly maintenance customers, on annual contract, receive 20% discounts on all equipments replacements and additions including heaters, salt chlorine generators and variable speed pumps. On remodels, pebble finishes are included at no additional cost to our standard finishes. Call for details.